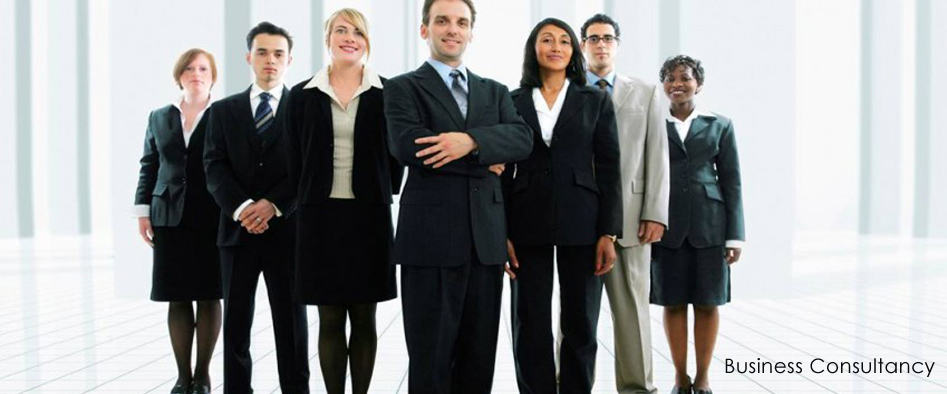 Ideadunes Software Services is the flagship of Ideadunes. It provides technology solutions in the domain of Software Services, Product Development, Infrastructure Management, Cloud Computing, Managed Hosting using the robust and scalable Amazon Web Services Platform. We provide Implementation solutions to enterprises worldwide.
The plan to set up the Software Services and Development came up by understanding the problem statement that individuals and businesses face while trying to grow and build their networks, business persons sometimes get stuck into software issues which being a noncore area of their expertise seems to be problematic. But eventually, these software hurdles are necessary to overcome in order to establish a reputated network/market.
We has come up with the common yet specific solutions that an individual or business needs, framed in a generic manner so that it's features can be reused in an intelligent manner along with handling software needs.
Acknowledging and considering basics of what and how people understand and implement solutions based on different applications and needs, ideadunes software services provide you with all the required features.
All You need to do is has a quick watch over of what all features you require, select them and get started!